With origins in Lotte Berk and New York City Ballet Methods, our unique classes give you a low impact but high intensity full body workout and fast results towards achieving the physique of a dancer.
Discover your ballet body, work out at the barre…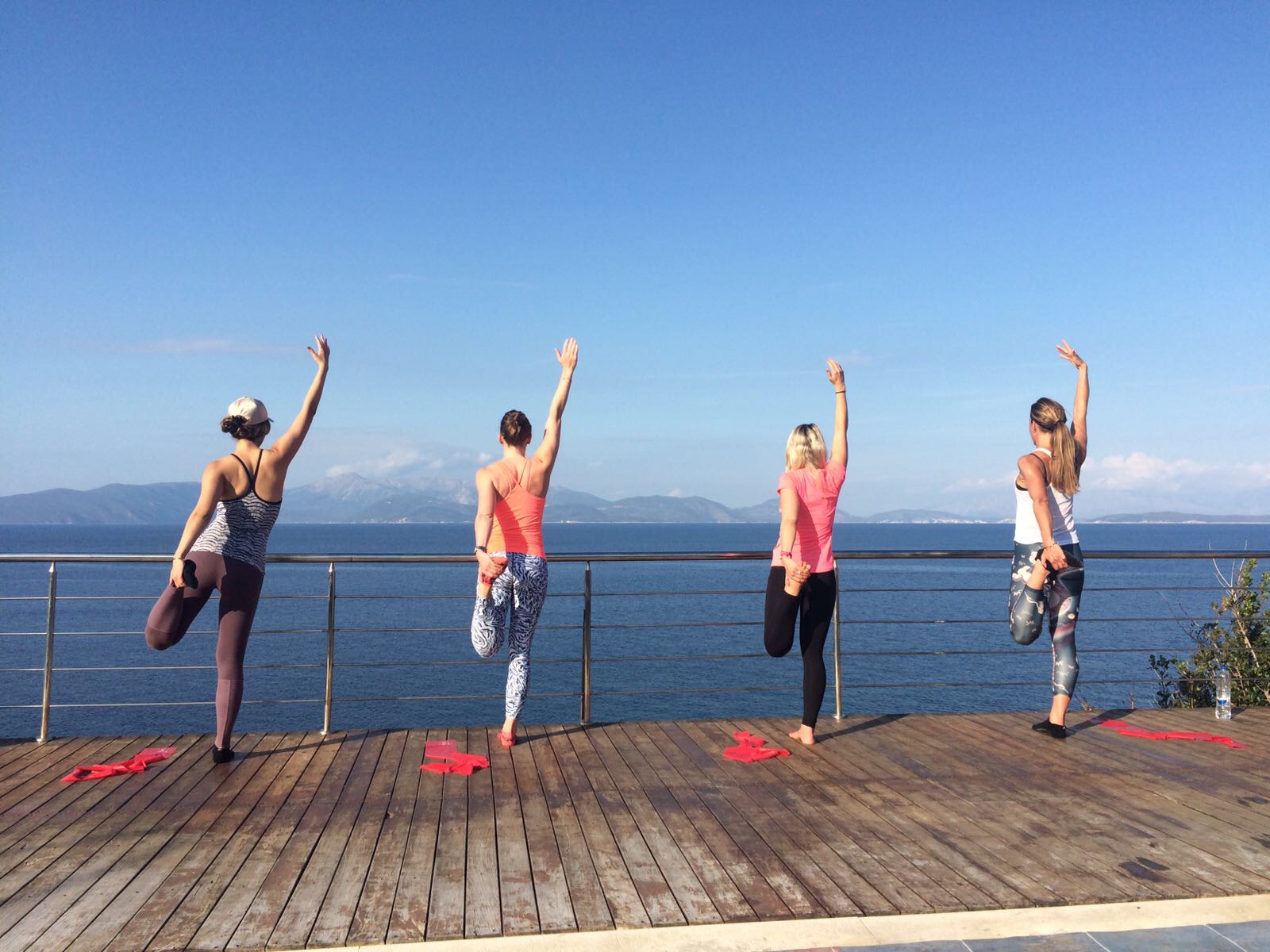 Barreworks Retreat 2018 – Kefalonia
We're heading to the beach…and we're taking the barre with us. Are you coming?
Join us, Olympic athlete Greg Rutherford and genetic fitness profiling company, DNA Fit  in the 5 Star Emelisse Art Hotel, situated along the rugged shoreline of the emerald Ionian Sea. It sits in a spot of supreme serenity amongst acres of native cypress and cedar trees on the beautiful island of Kefalonia.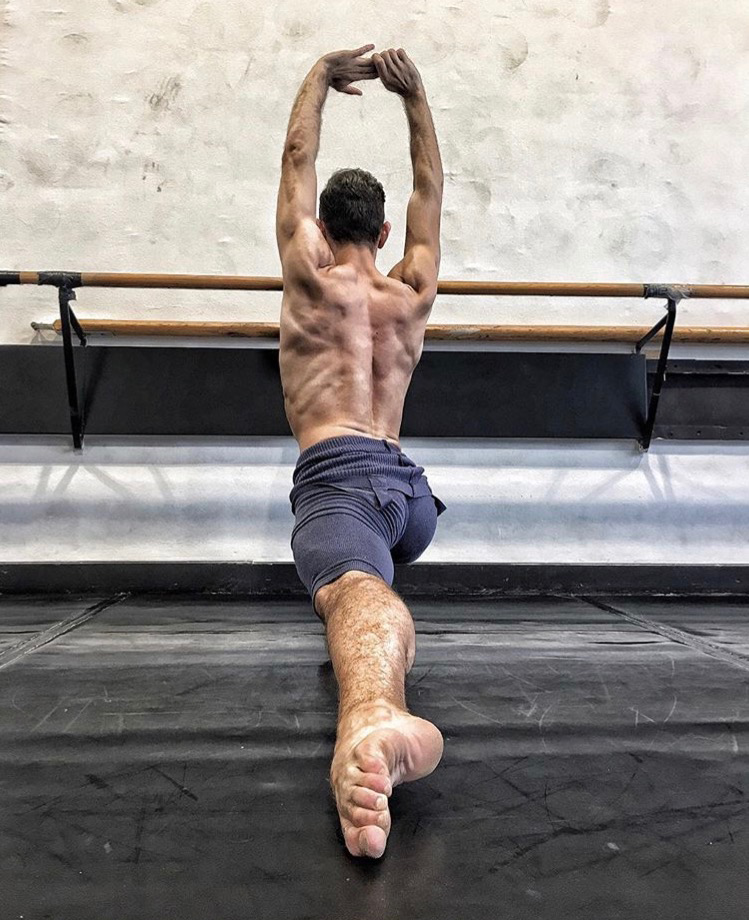 (Igor Pastor)
Men Only Classes
Our workouts train the big muscle groups to work in conjunction with the deep stablisers, optimising movement efficiency, improving muscle balance and providing a strong foundation from which larger muscle groups can produce power.
This is how Ballet dancers train.
Our unique functional training approach will allow you to enhance sports performance by maximizing strength output without risking overtraining. And the 'Men Only' aspect allows you to venture undaunted into the world of barre.
Our London Studio
Barreworks is a boutique exercise Studio on the first floor of Vestry House, a beautiful red-brick building just a stone's throw from the shops, cafés and restaurants in the heart of Richmond upon Thames (21, Paradise Road, Richmond, TW9 1SA).
A wide-range of class times is on offer, 7 days a week and class sizes are limited to ensure you receive the correct level of personal attention.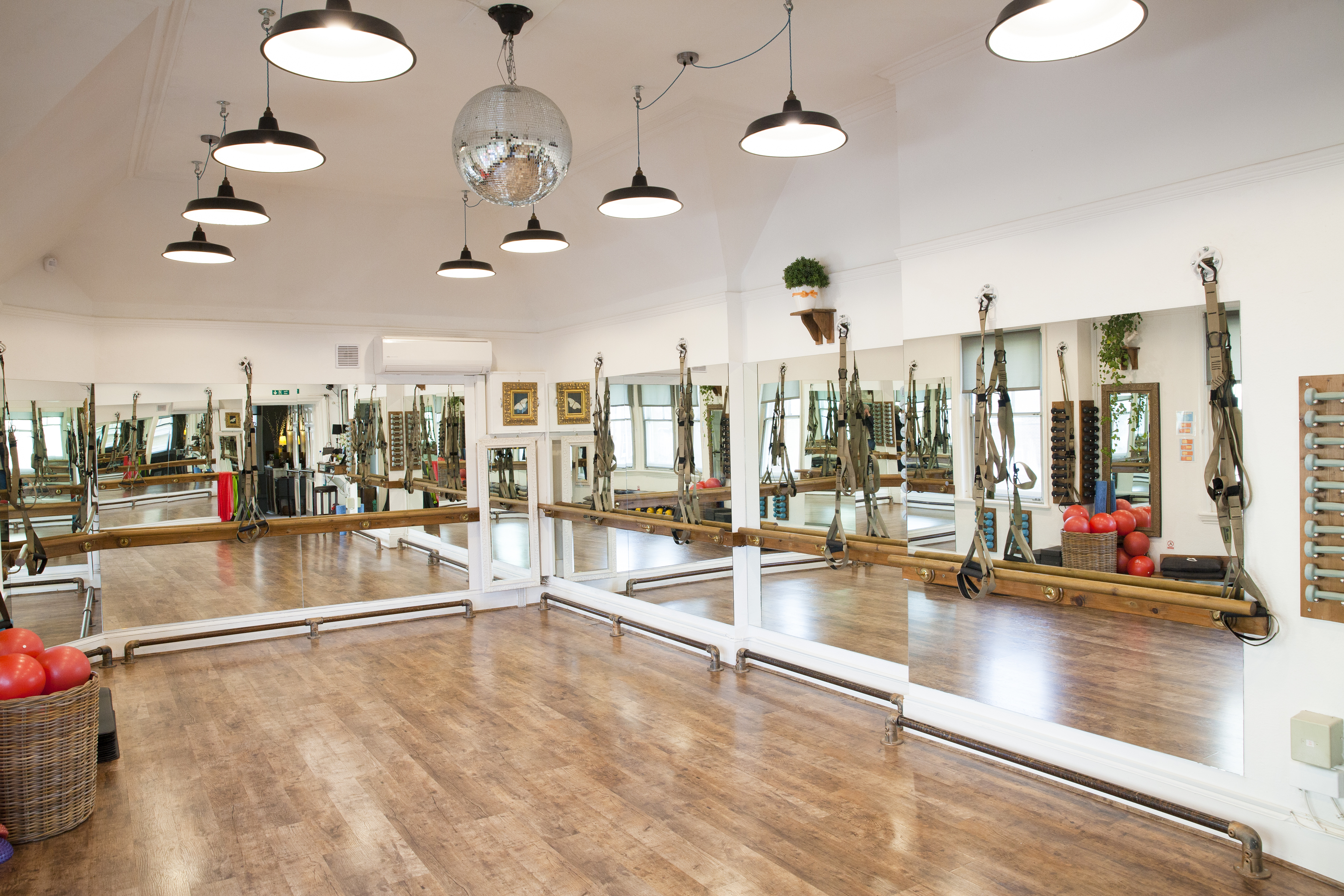 Free Event – Barreworks Sunday Session at Joe's
London's original barre and ballet Studio, Barreworks is taking over the upstairs at Joe & the Juice on Sunday 24th June from 1.30-3pm for a free barre taster session. Drop in any time and join in. Stay the full session, or plié with us for 5 minutes. Watch or participate. Enjoy free samples from Joe & the Juice and discounts on Barreworks products and packages.