As well as putting you on the fast-track to getting the physique of a dancer, we want to bring you into the Barreworks family and introduce you to life BEYOND the barre.
Barreworks TRIBE is a totally unique membership programme that will take you on a journey outside the studio; where we share our general health and fitness knowledge, our network of talented team members, partners, affiliates and supporters to show you how barre can enhance and influence other areas of your life. From nutrition and skincare to behind-the-scenes insights into careers in ballet, the athletic cross-over effect into Olympic sport, athleisure trends and EVERYTHING in-between, Barreworks TRIBE membership is a treasure-trove of all things barre.
A £35 annual fee covers everything and if you're a Gold or regular Monthly Subscriber, you get it FREE with your contract. Purchase your membership here.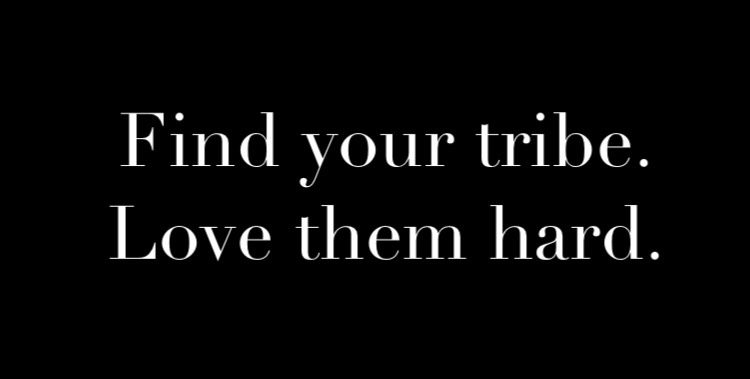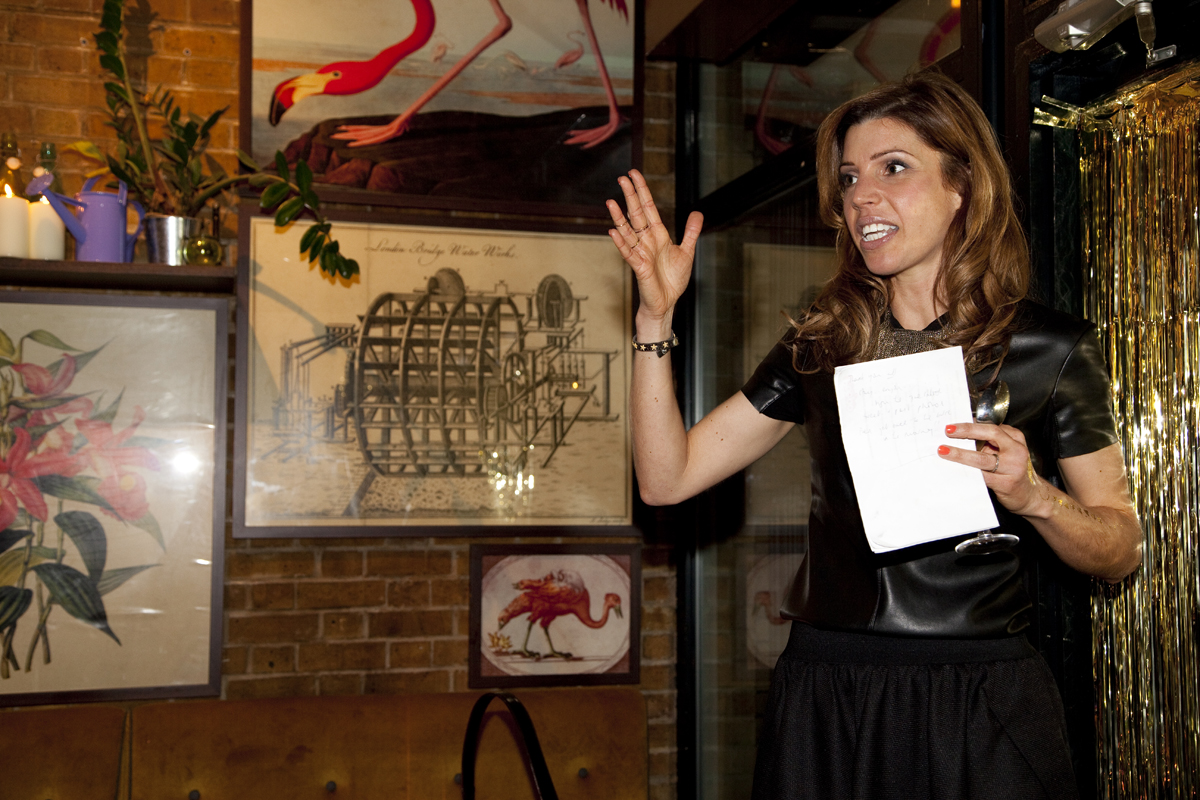 Every month we will invite you to come and experience a free 60-minute session with someone who motivates us. From Nutritionists, to skincare experts, leading athleisure trend-setters and members of our own team with incredible stories of their ballet or sporting careers to tell, these events are not-to-be-missed!
Exclusive content for Members…
And that's not all. Every 3 months, you will get member-only access to exclusive workout content, designed by Vicki. A 'library' of ideas, versatile enough to be done anywhere, and at any time – different to regular Studio workouts, but in perfect complement to them. Dip in and out or create your very own workout to suit any time frame or setting.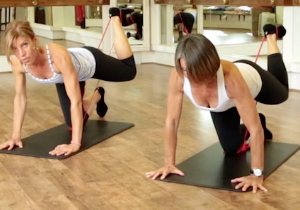 Exclusive classes for Members…
We're also giving you the opportunity to barre even harder as we introduce Barre Privé, a member-only training session (in the studio) which will take place every three months. Request specific areas of focus, improve your technique further, and be the first to enjoy our newest moves, variations and equipment. Numbers are limited and booking goes live just 2 weeks in advance.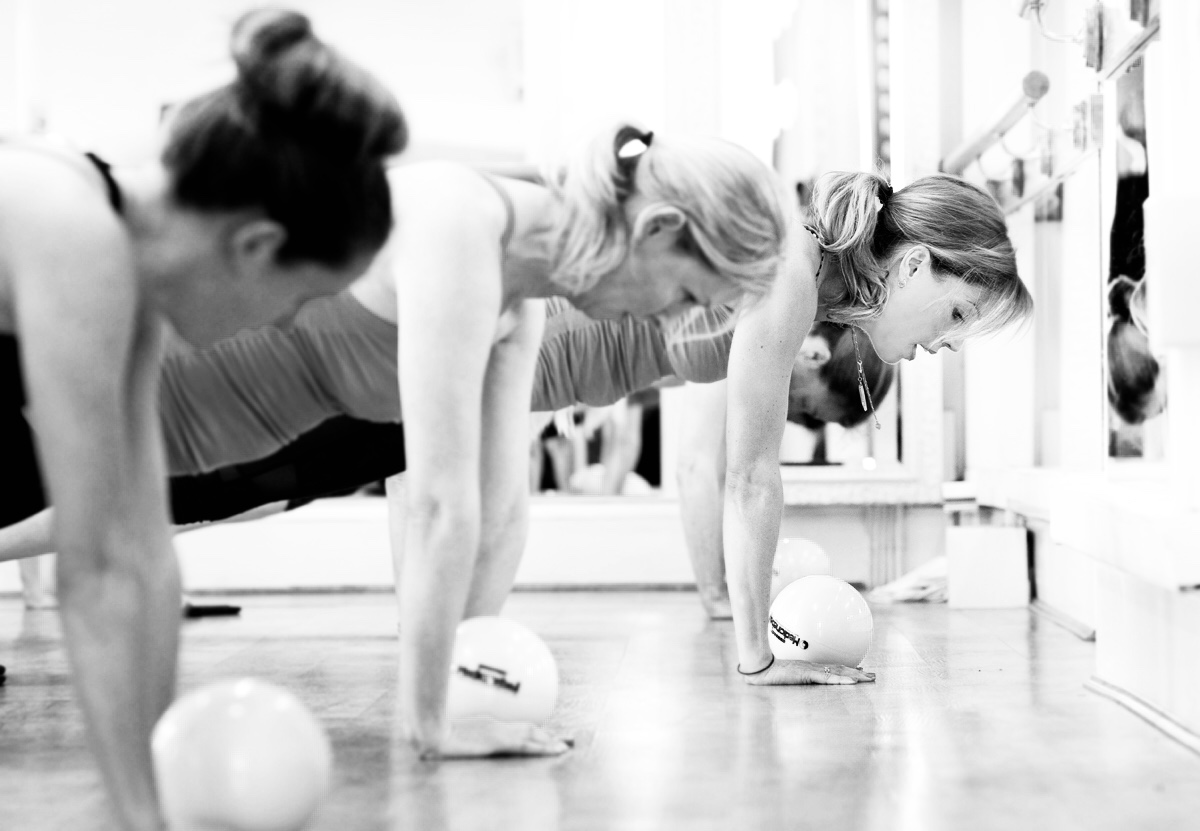 Shape the future of the Studio…
And we want your help and input to shape the future of the studio, so every quarter we will email and ask you to provide us with feedback on how we might be able to improve the studio, our classes, our facilities. No survey, no tiresome questions to answer, just an open box where you can tell us how we can create a better experience for you. And if you don't have anything to say – no worries! But if you do, you will be entered into a prize draw to win a free Private Workout with one of our senior Instructors.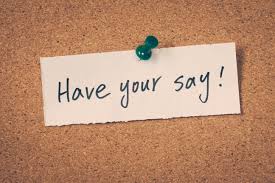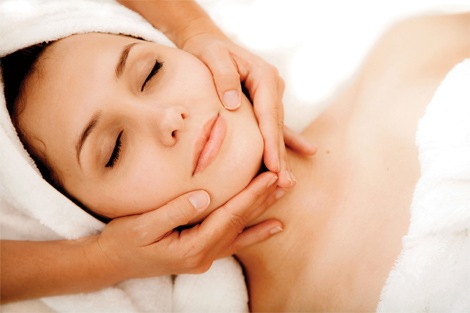 Current offers…
Richmond-based Skin Guru, Cherry Woods has created a bespoke 'Active Skin Facial' with 20% off the regular price of £85 for Barreworks TRIBE members. Designed for men and women, this is the best way to regulate oil flow, maintain elasticity and neutralize the negative effects of salts from sweat secretions that can accelerate ageing. If you have any doubts about whether Cherry knows what she's talking about, read our latest Blog post from her here and learn everything you need to know about achieving 'Skin Fit' as well as 'Body Fit'.
And finally..! Our favourite athleisure site Hip & Healthy are offering all Barreworks TRIBE members a permanent 15 % discount off ALL purchases. You won't find a better or more varied collection of workout clothing, accessories and wellness inspiration anywhere else.  Email us for the exclusive promo code.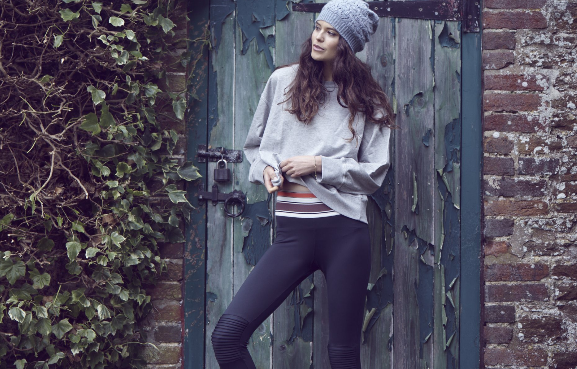 The detail of each Saturday session will be announced every month along with selected partner offers and bespoke products & services.
Join our TRIBE online now, collect your special membership card from the studio and block out the second Saturday of the month from 4-5pm in your diaries, trust us, these sessions are not-be-missed!
Then sit back and let us reward YOU for all those tough hours spent at the barre with a variety of offers, perks and special invitations.
You are our Tribe. We intend to love you hard. x